Data Thieves from Outer Space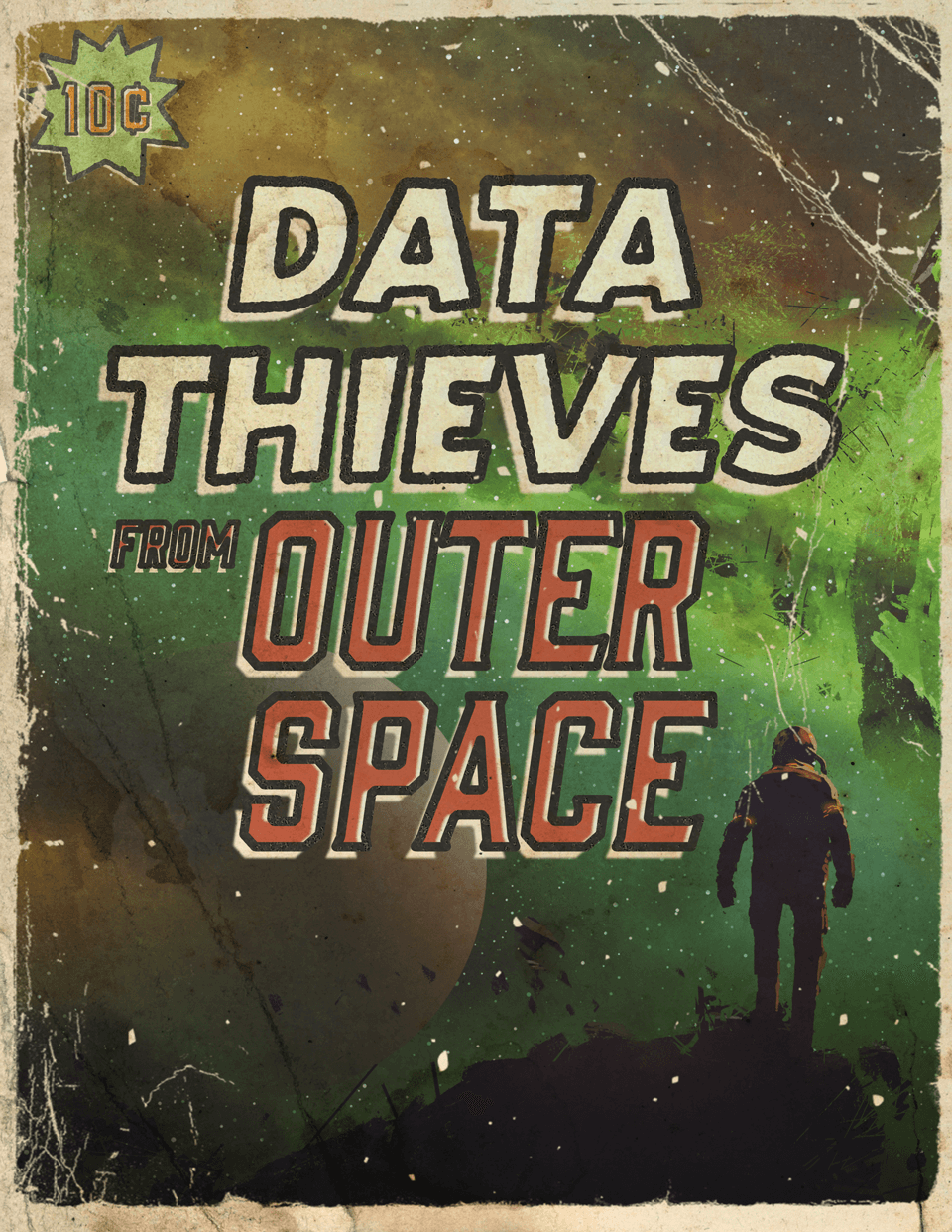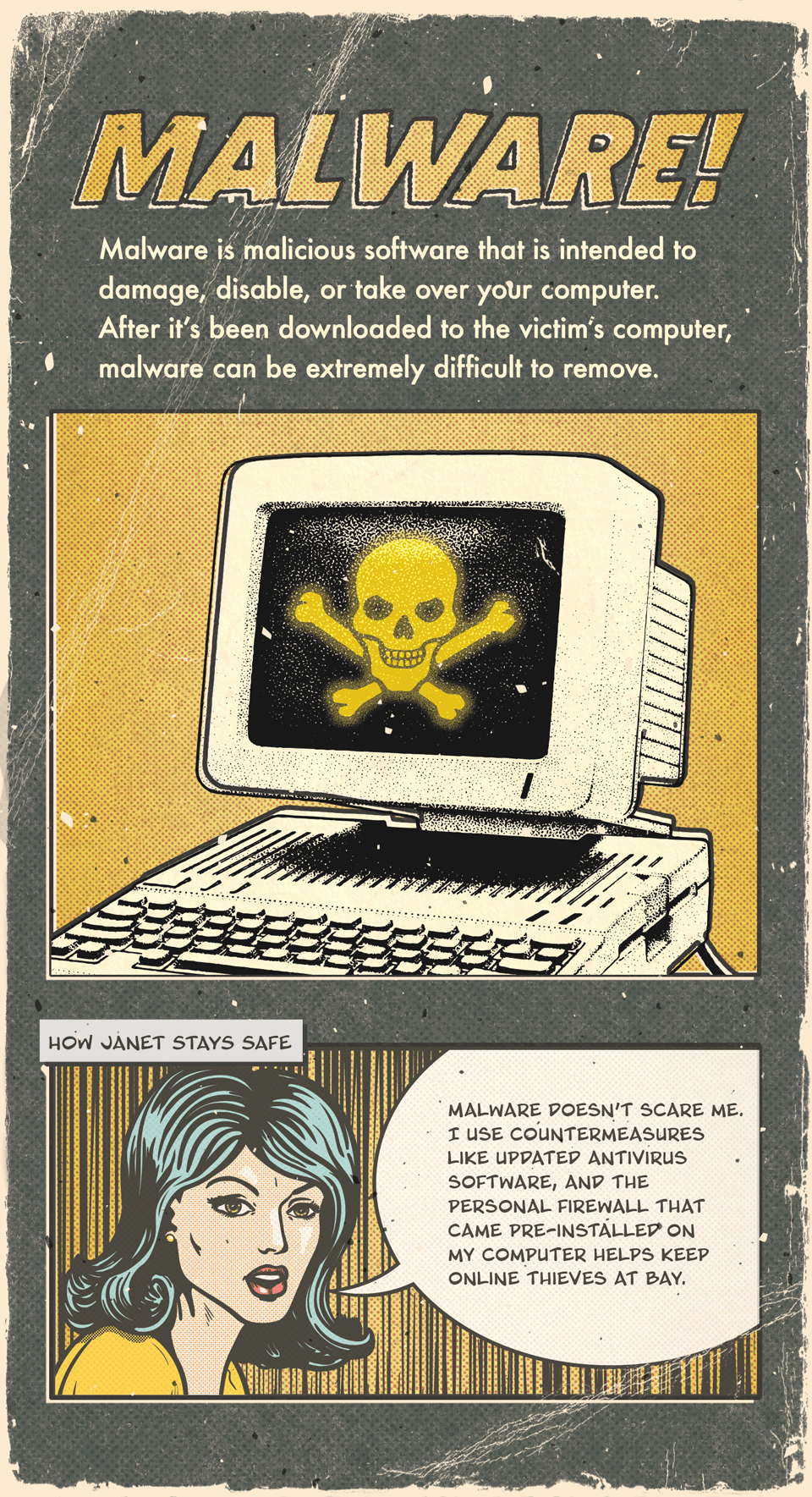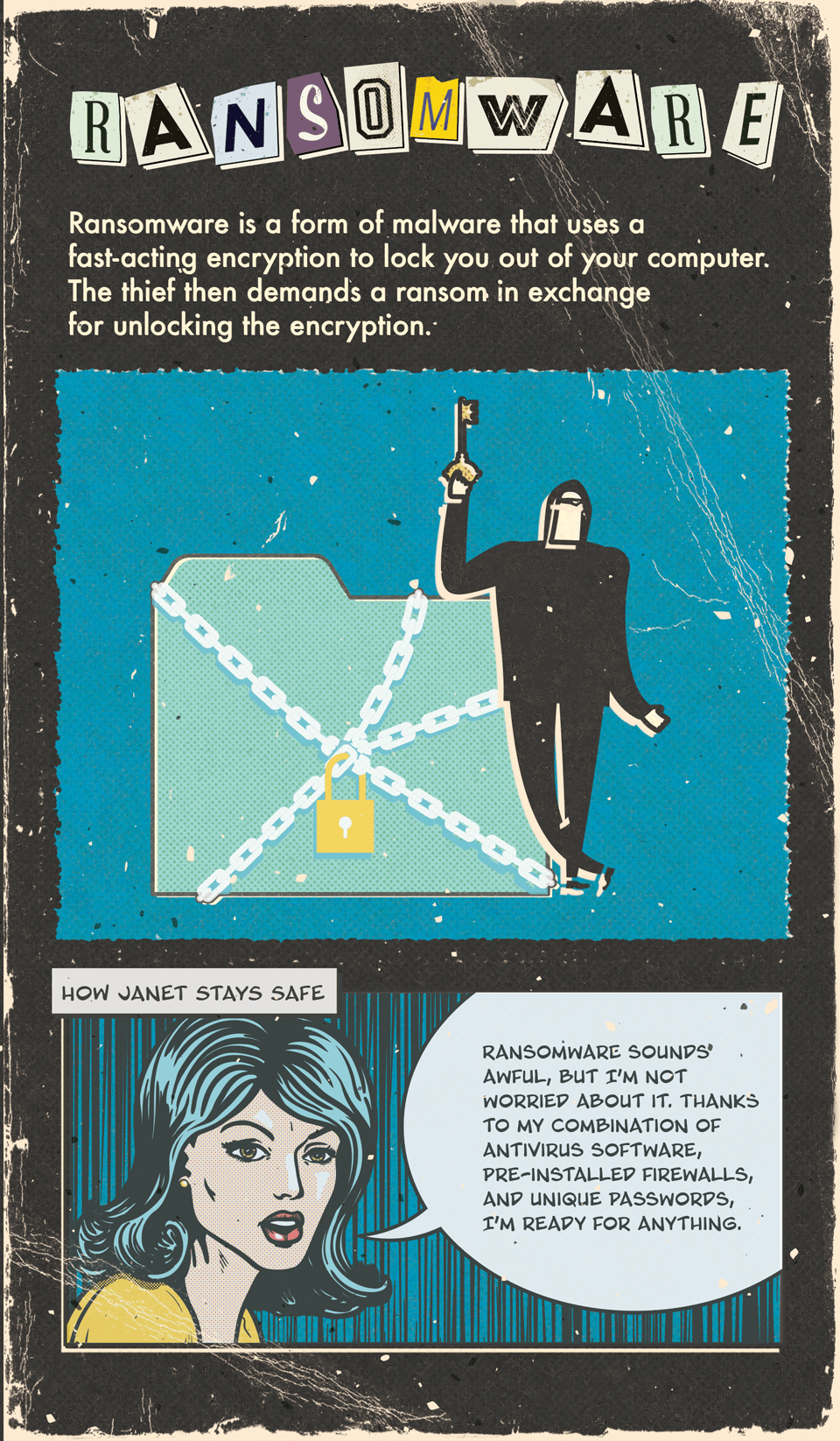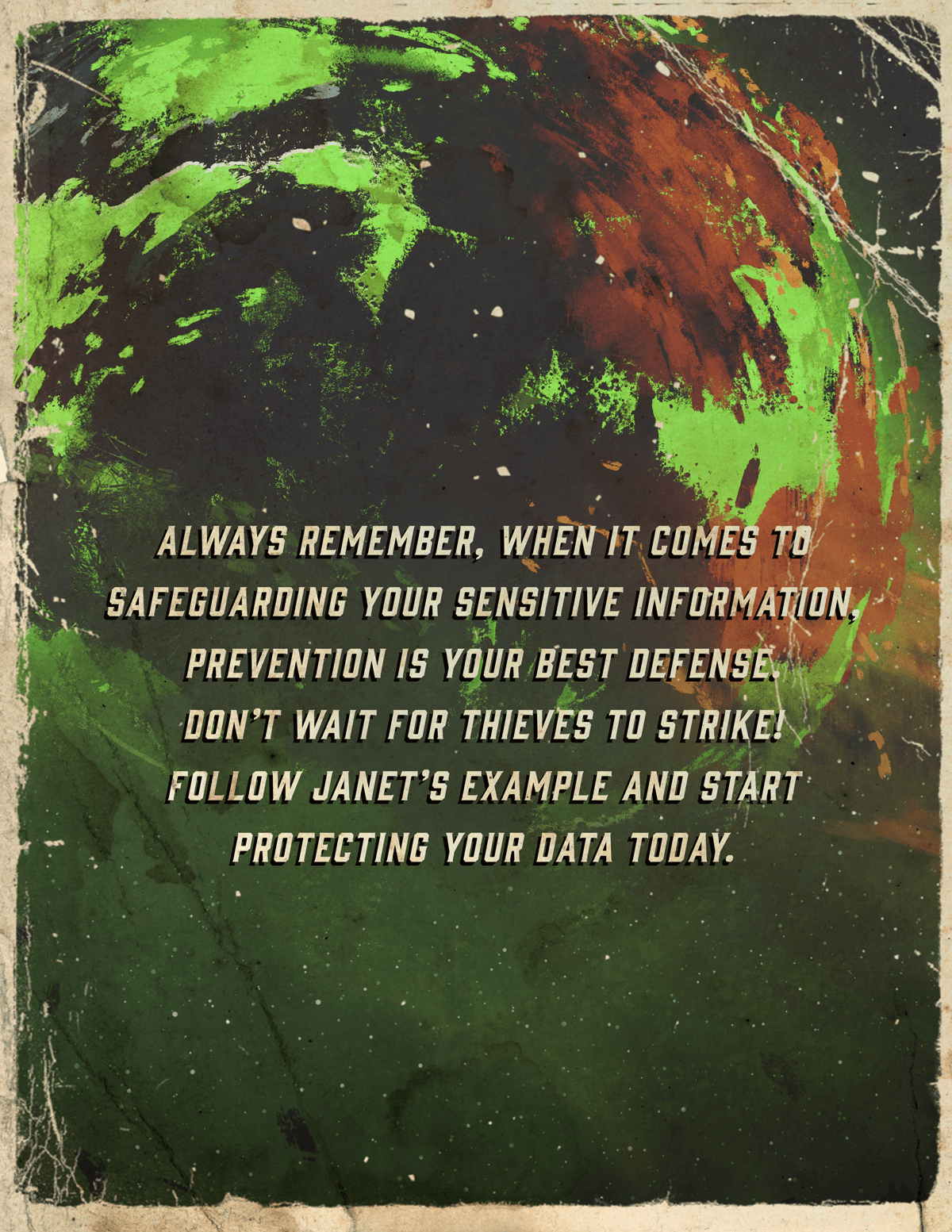 Related Content
Understanding the economy's cycles can help put current business conditions in better perspective.
Do you know how long it may take for your investments to double in value? The Rule of 72 is a quick way to figure it out.
This questionnaire will help determine your tolerance for investment risk.