Capital Gains Tax When Selling Your Home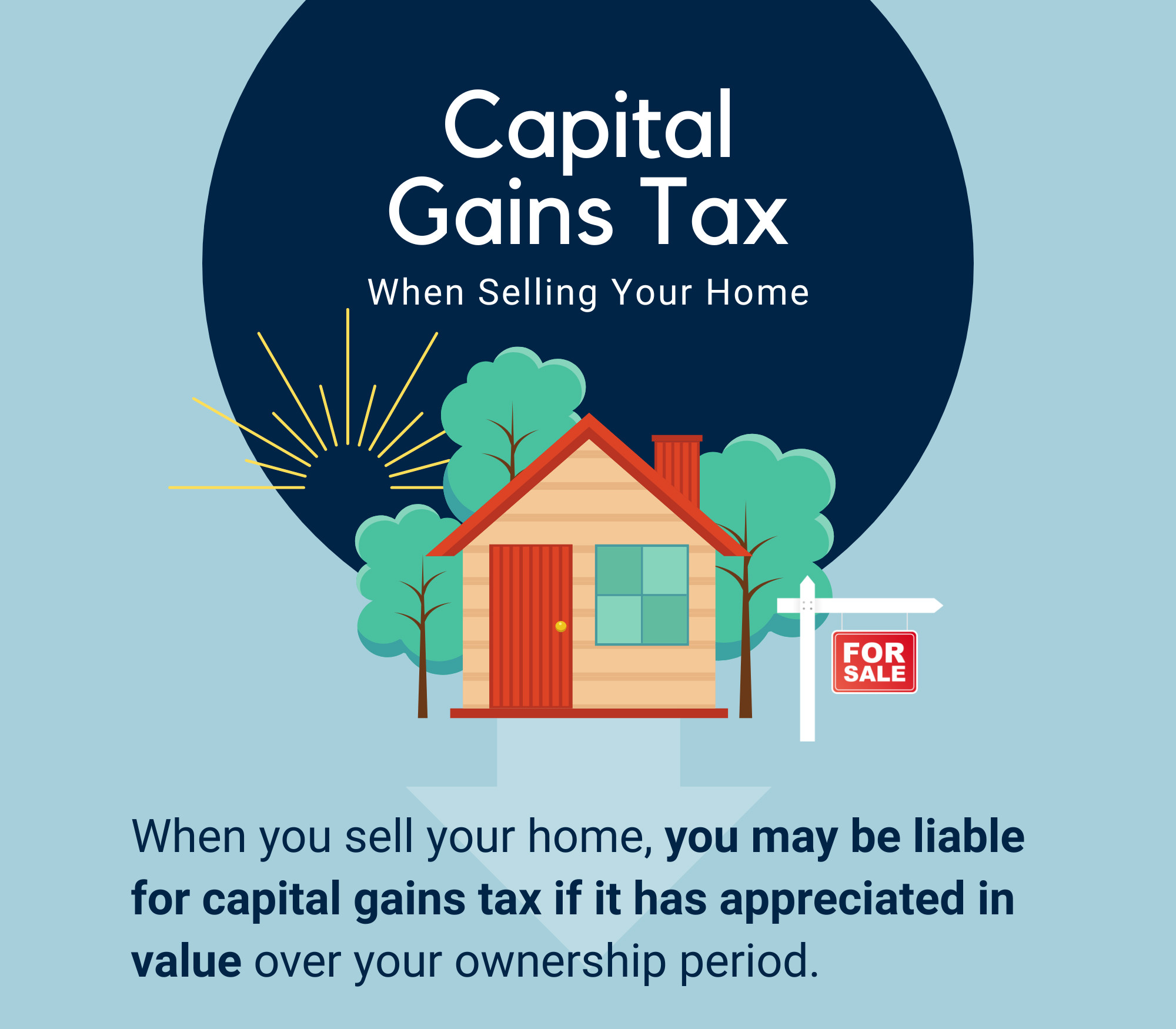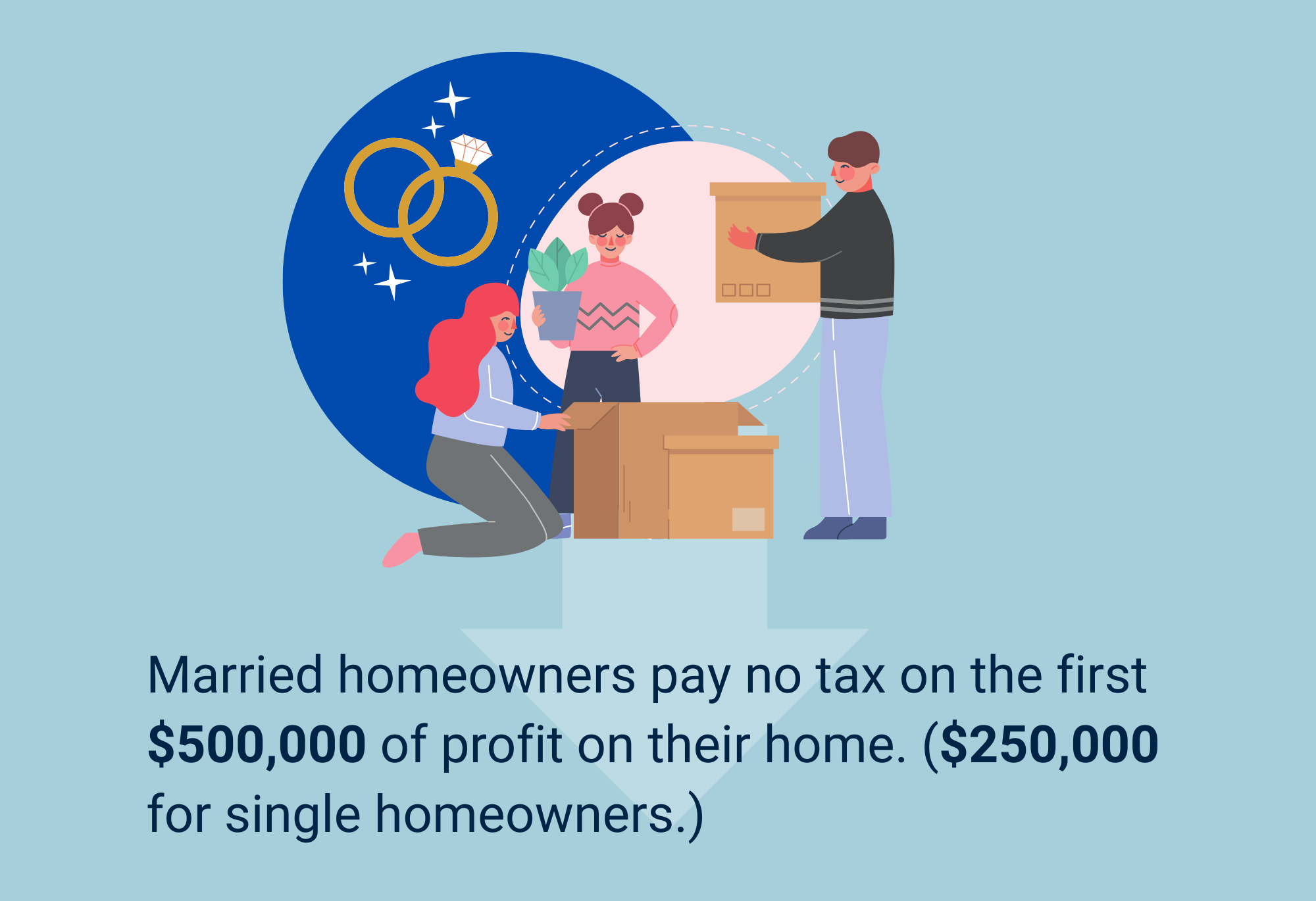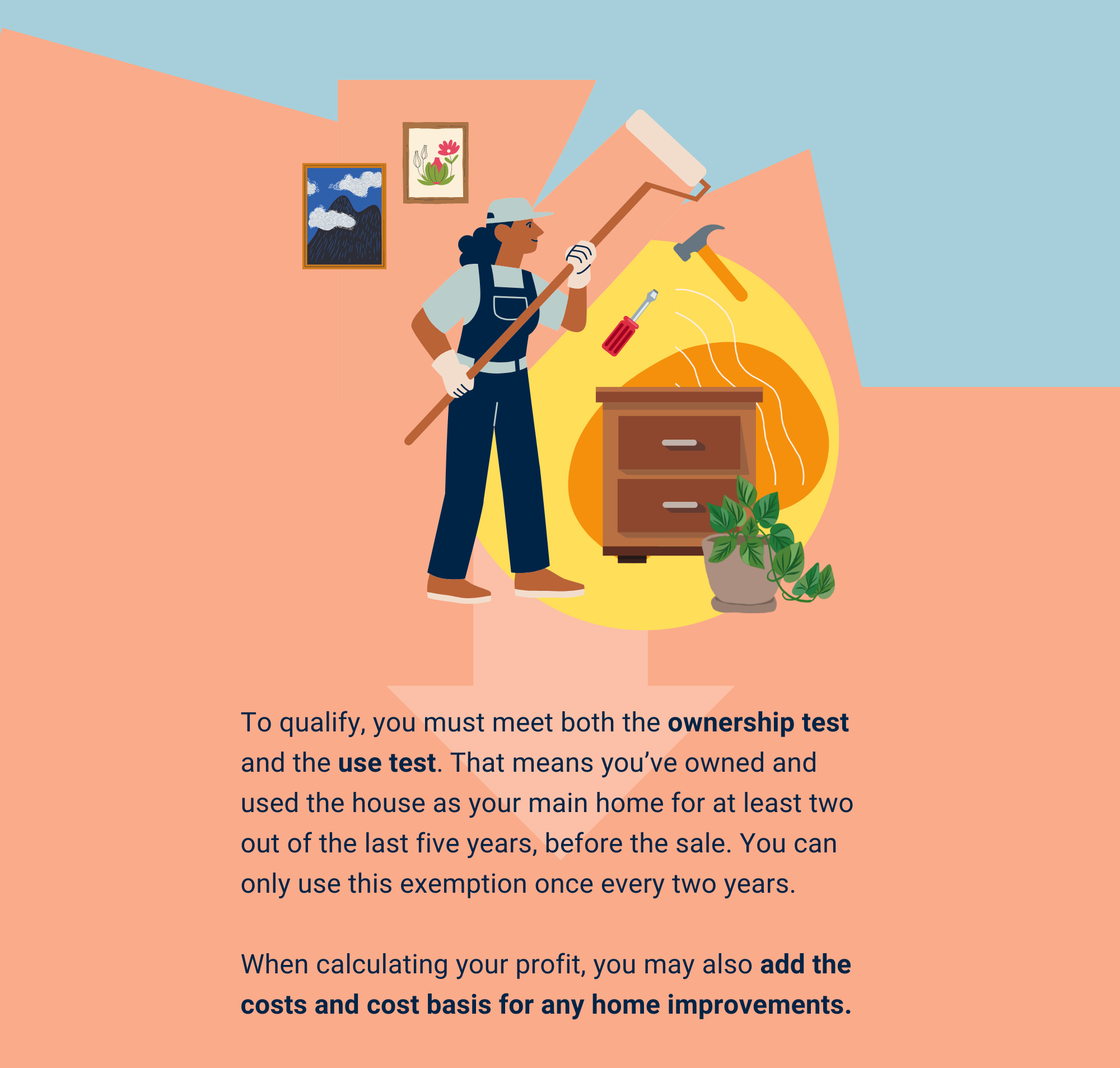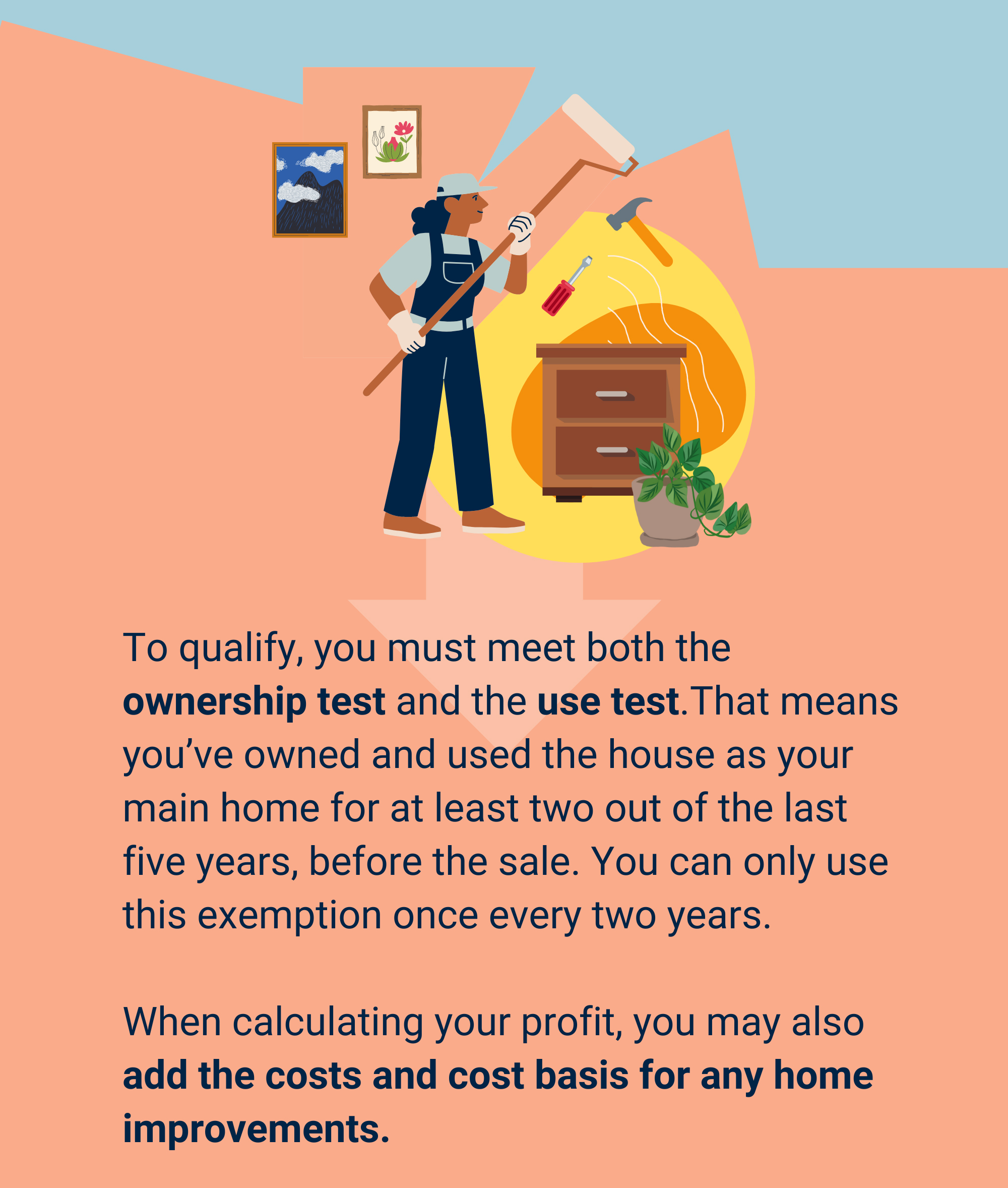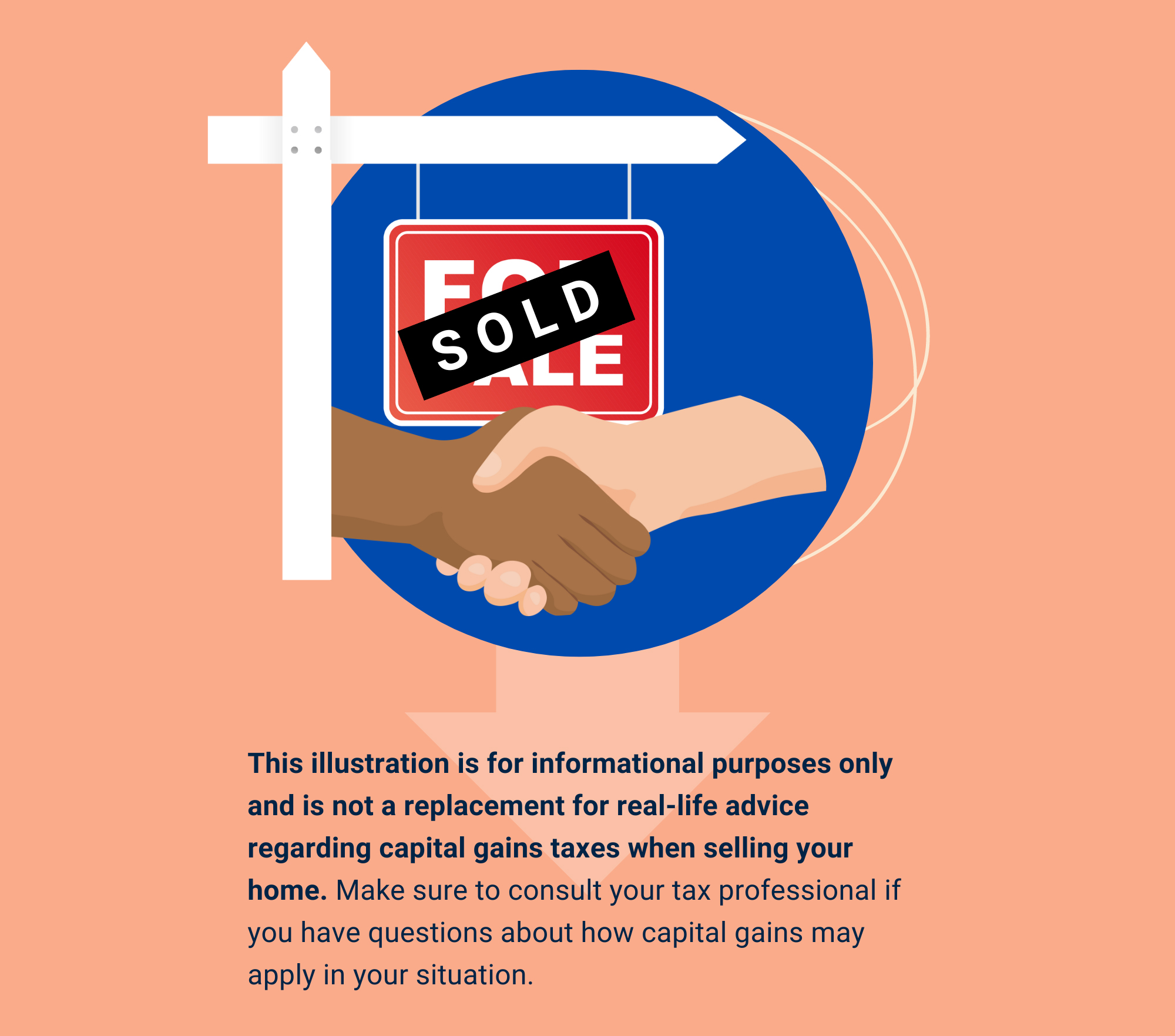 Related Content
Do you know how long it may take for your investments to double in value? The Rule of 72 is a quick way to figure it out.
The right executor may help ensure the distribution of your assets is done with as little upheaval as possible.
This video discusses issues related to your retirement accounts when you move on from your job.