How to Conquer the World - 5 Financial Strategies for Savvy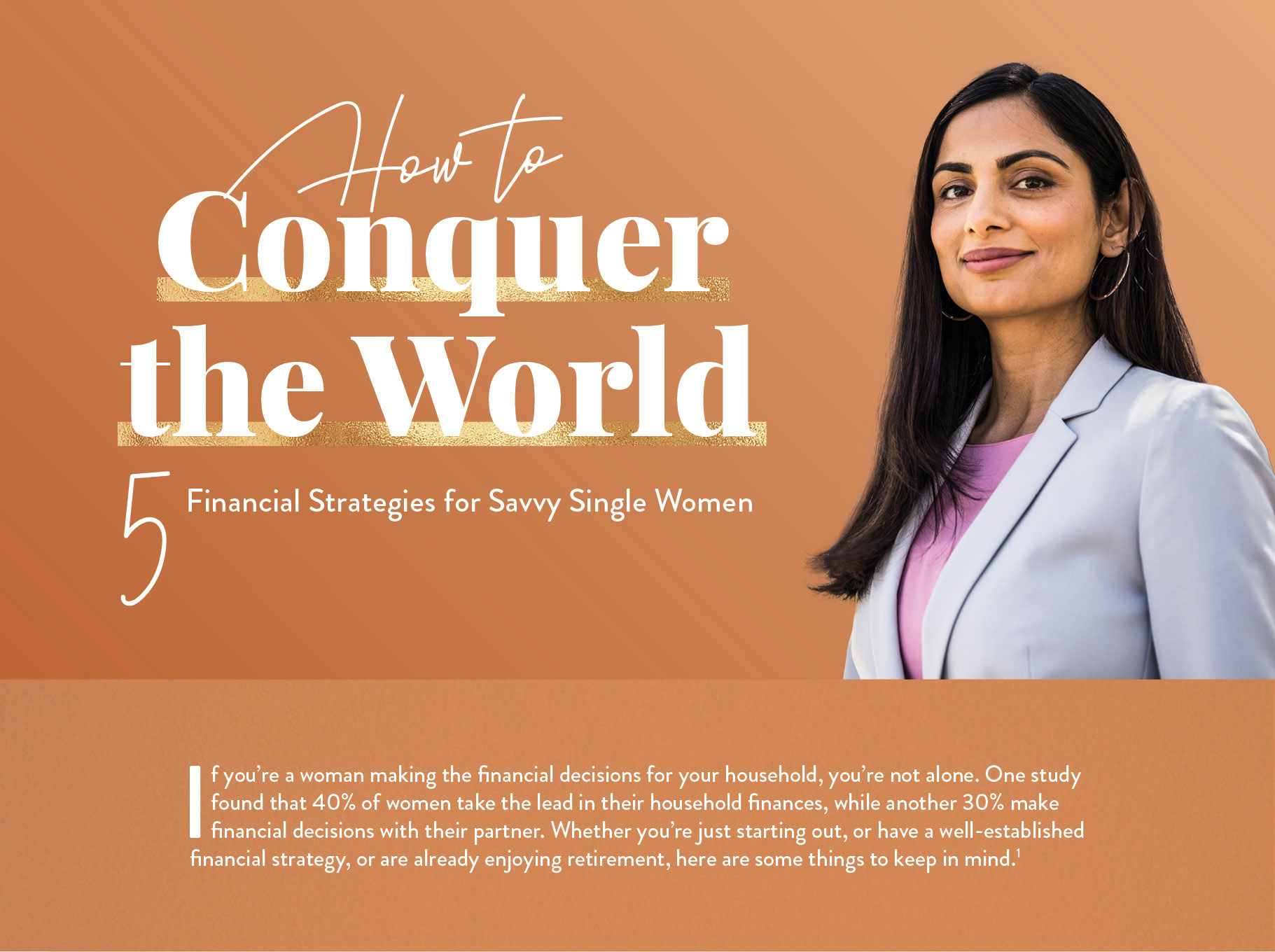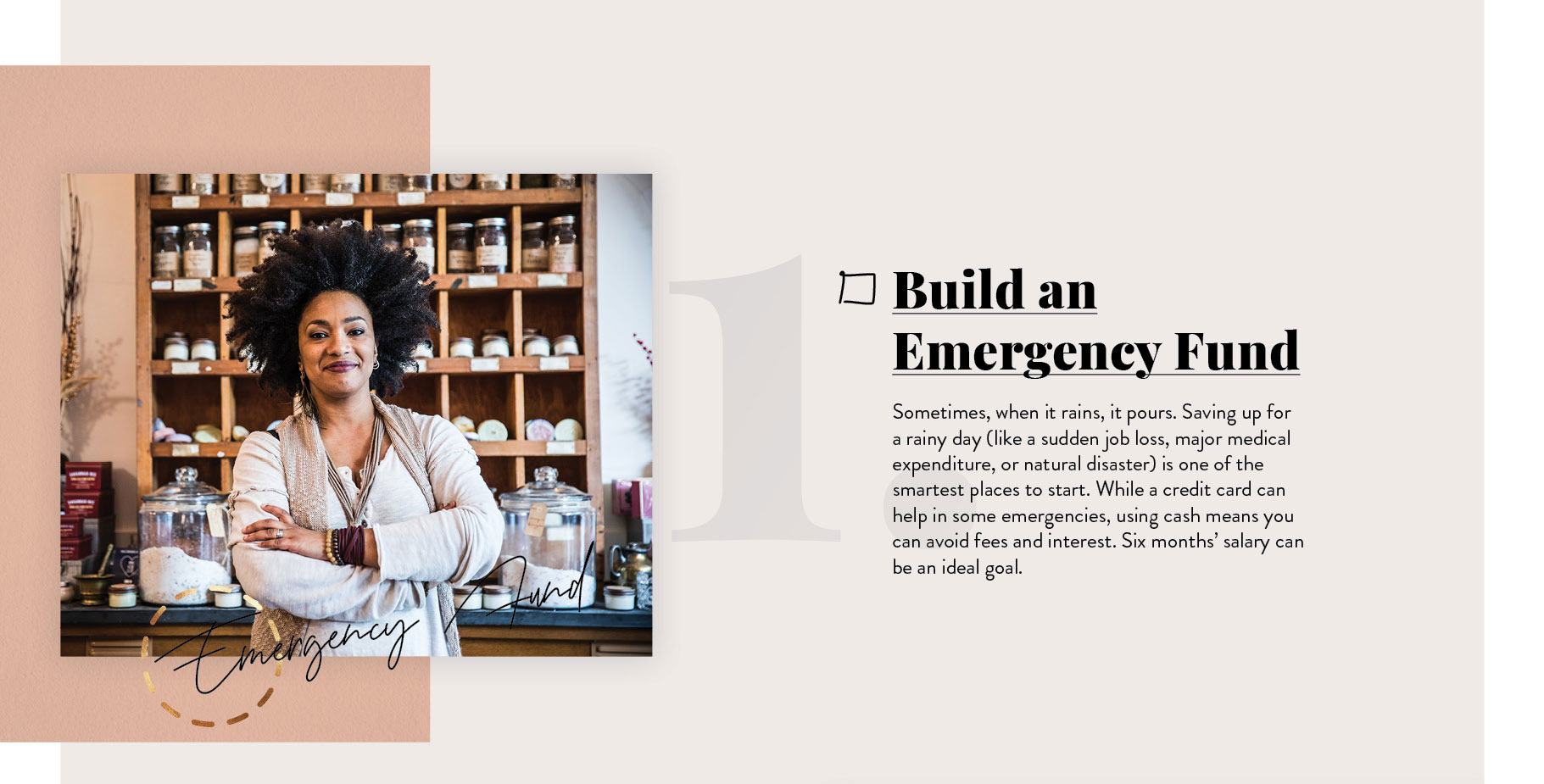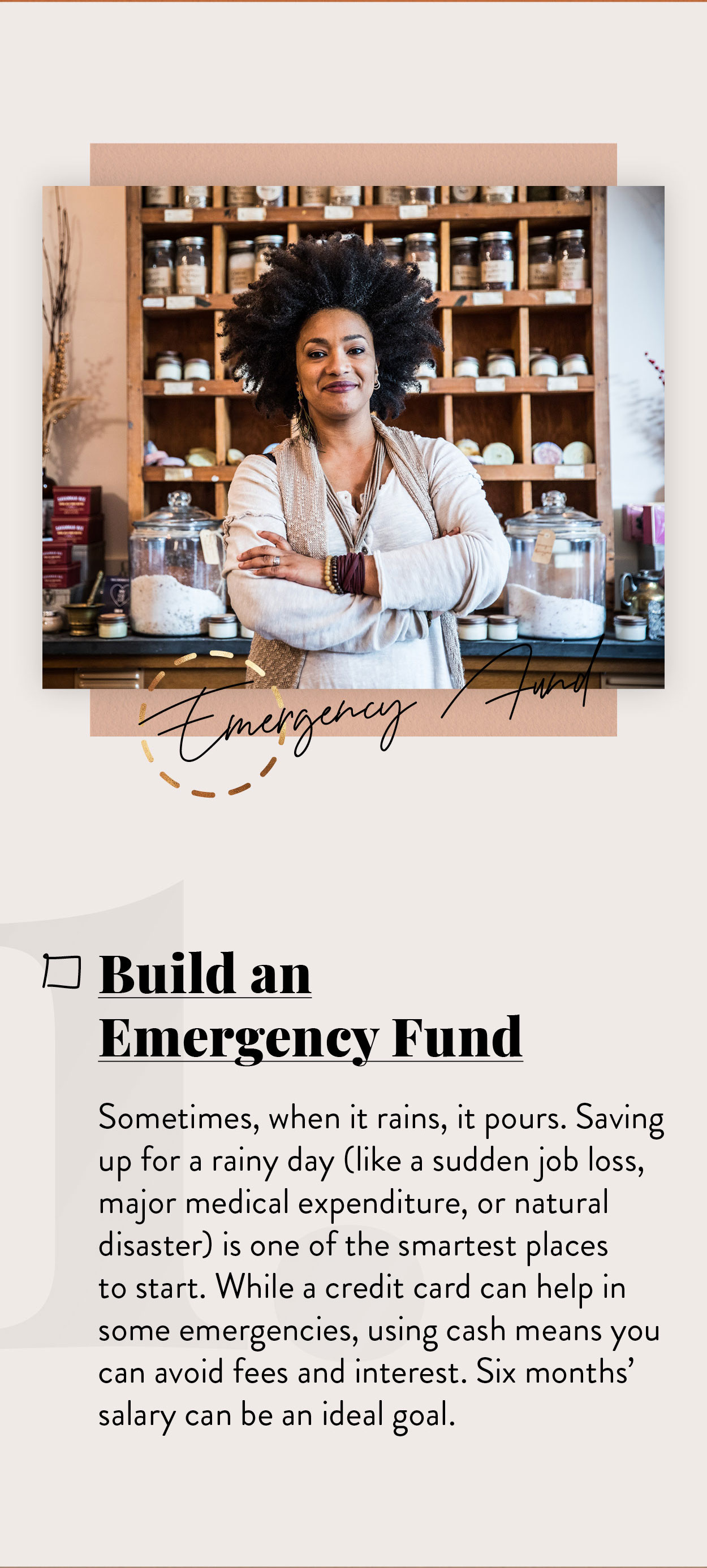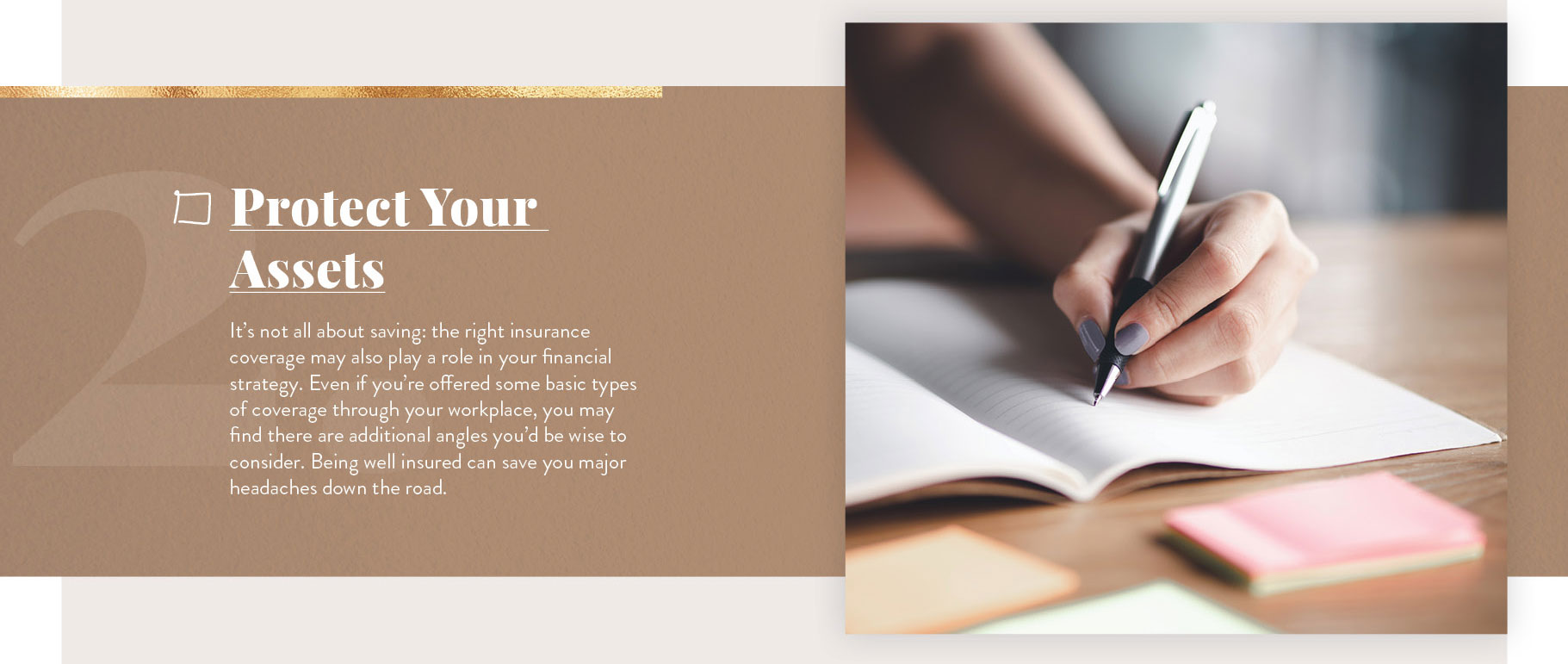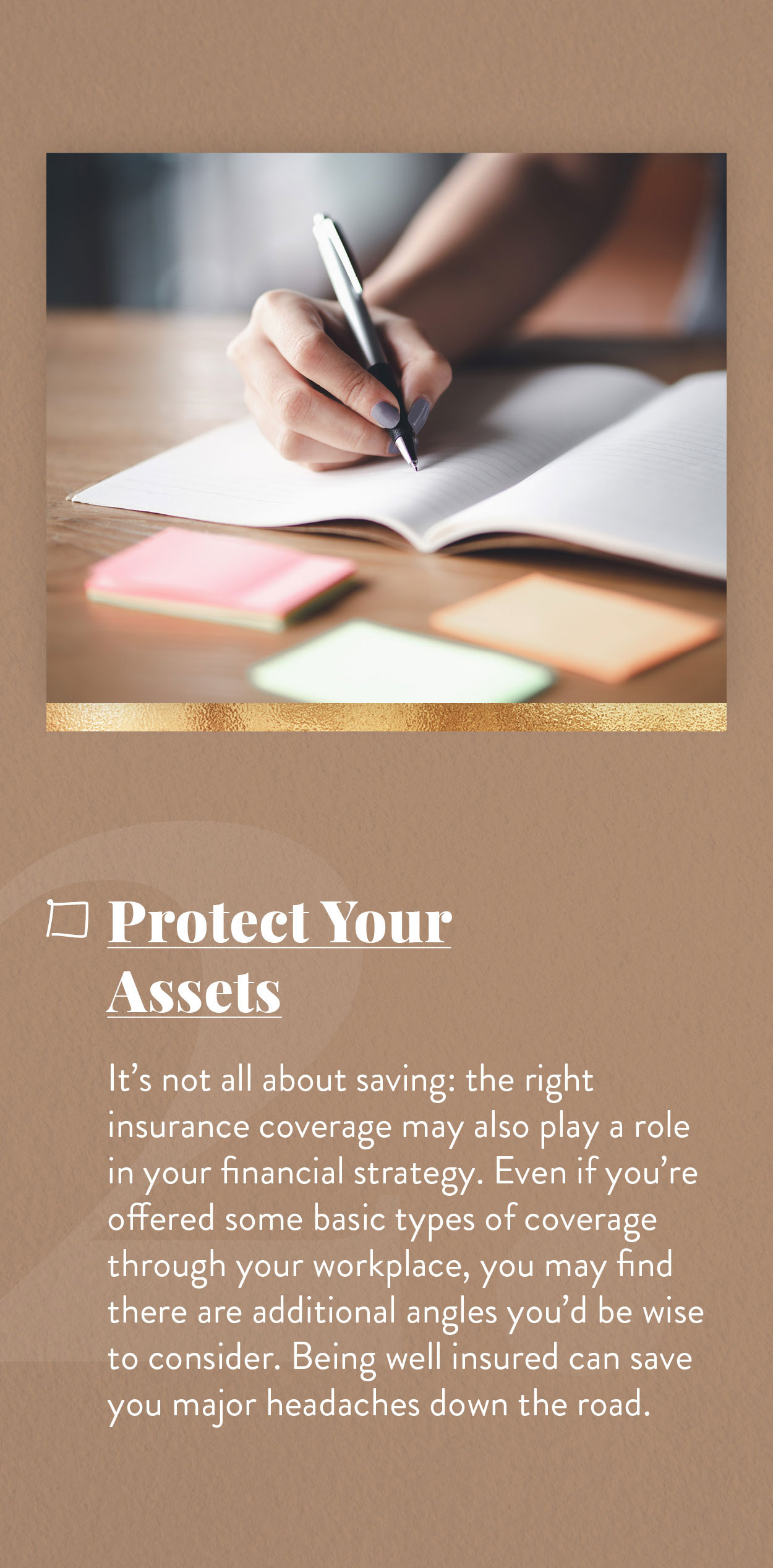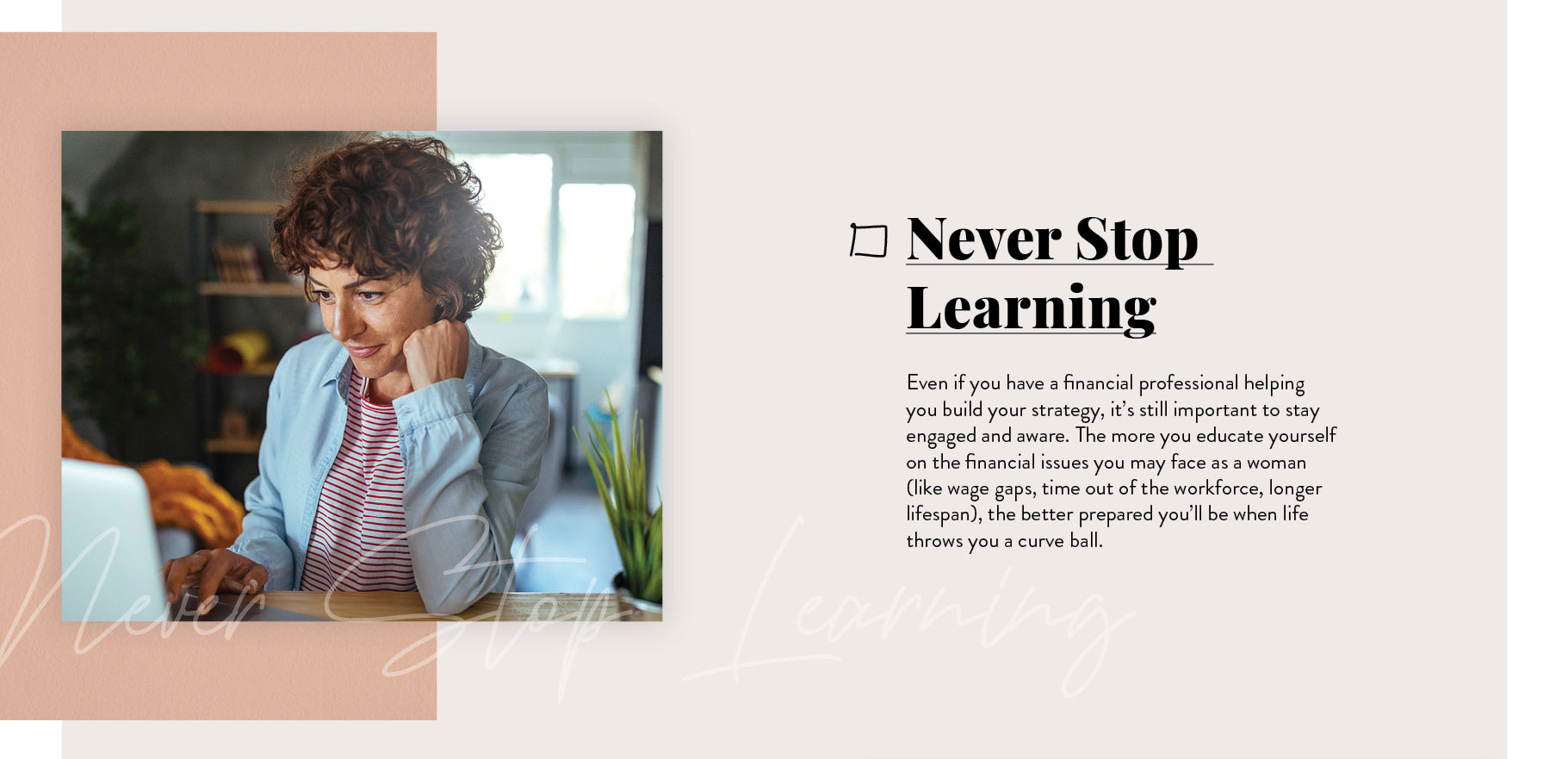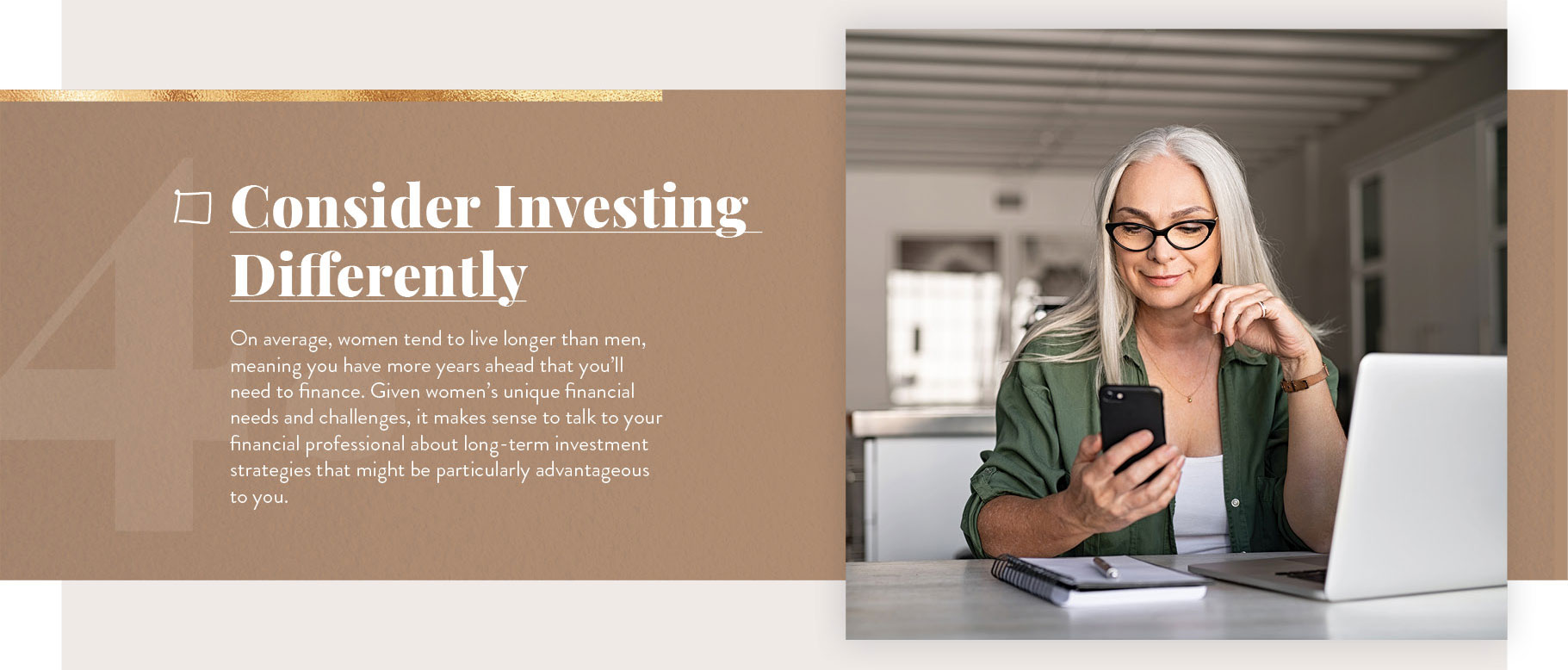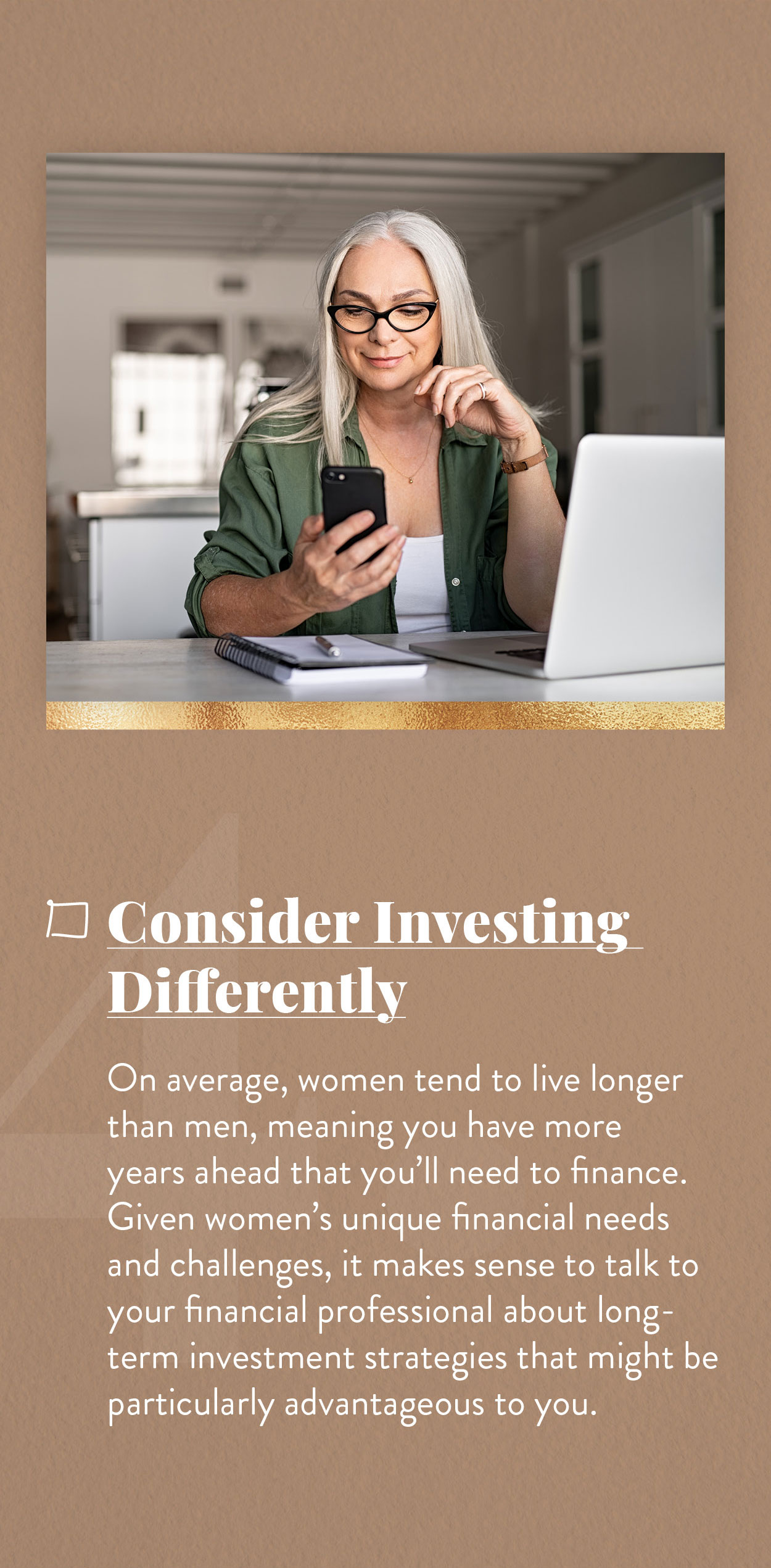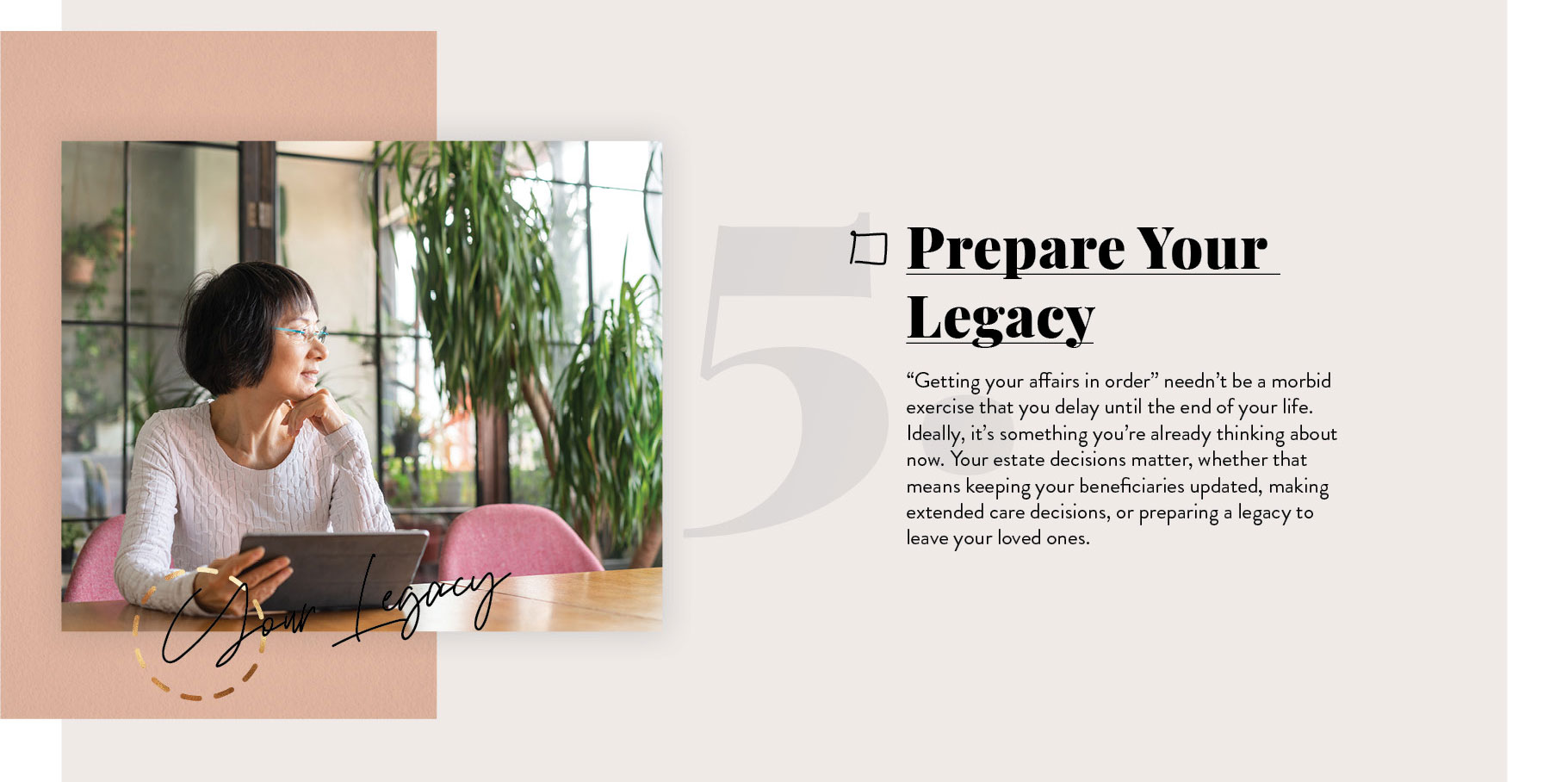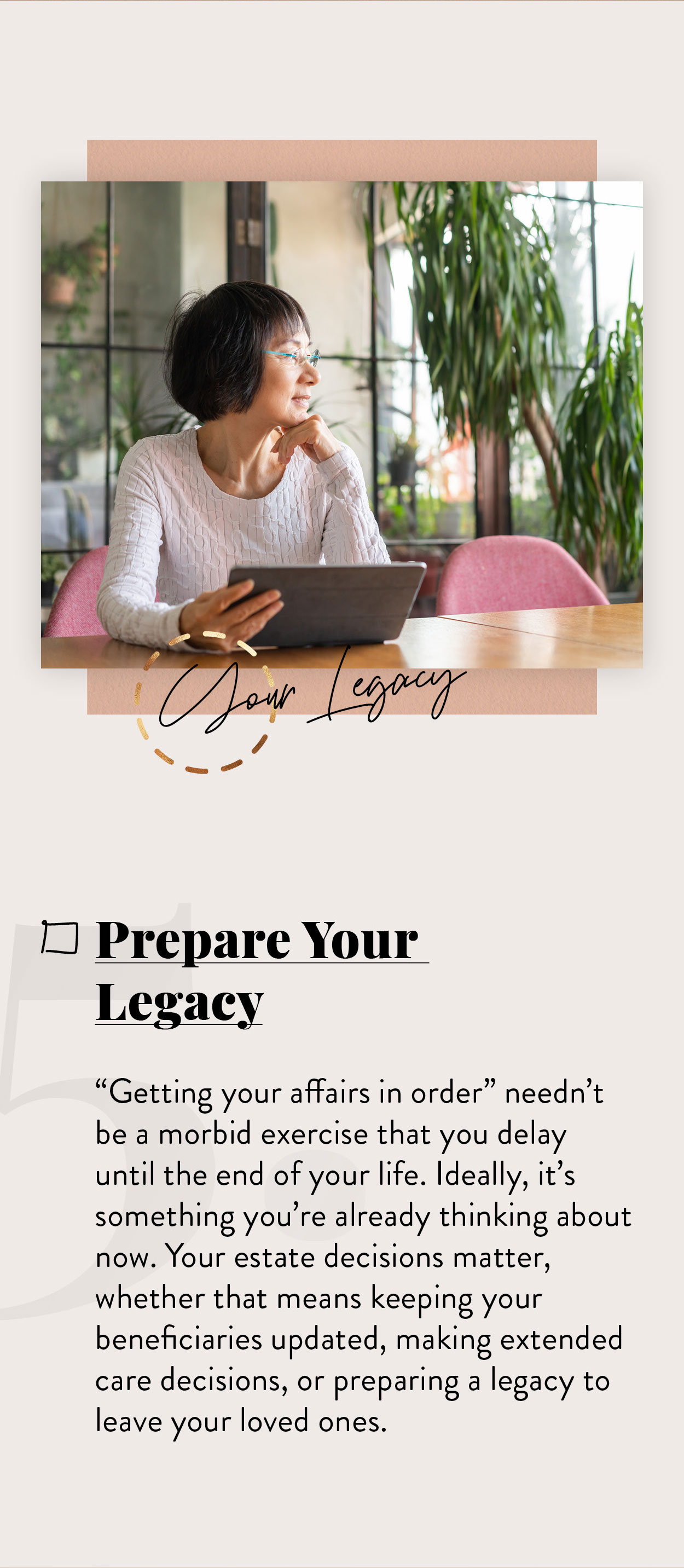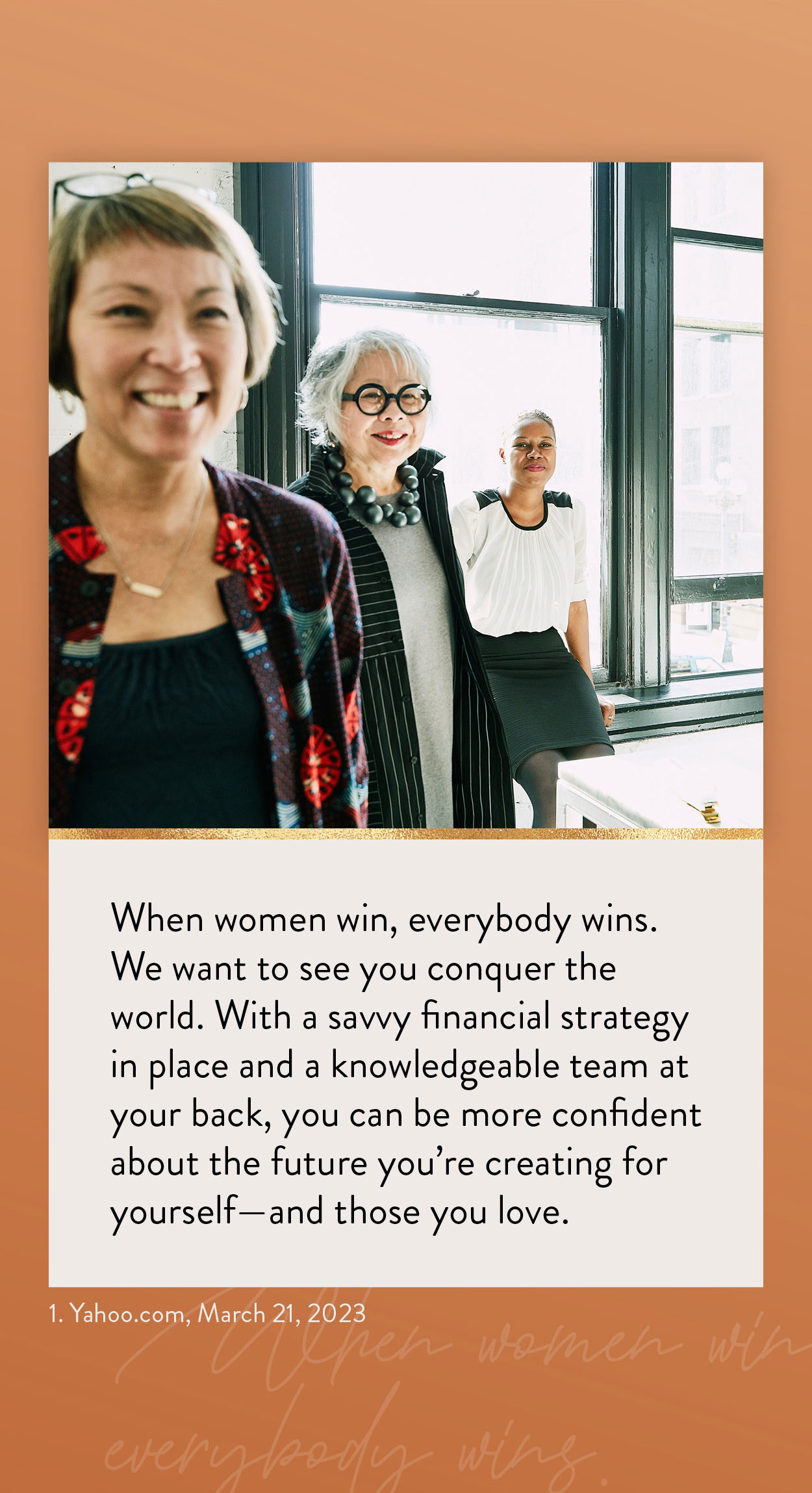 Related Content
Lifestyle inflation can be the enemy of wealth building. What could happen if you invested instead of buying more stuff?
Taking regular, periodic withdrawals during retirement can be quite problematic.
Creating an inventory of your possessions can save you time, money and aggravation in the event you someday suffer losses.