Data Thieves from Outer Space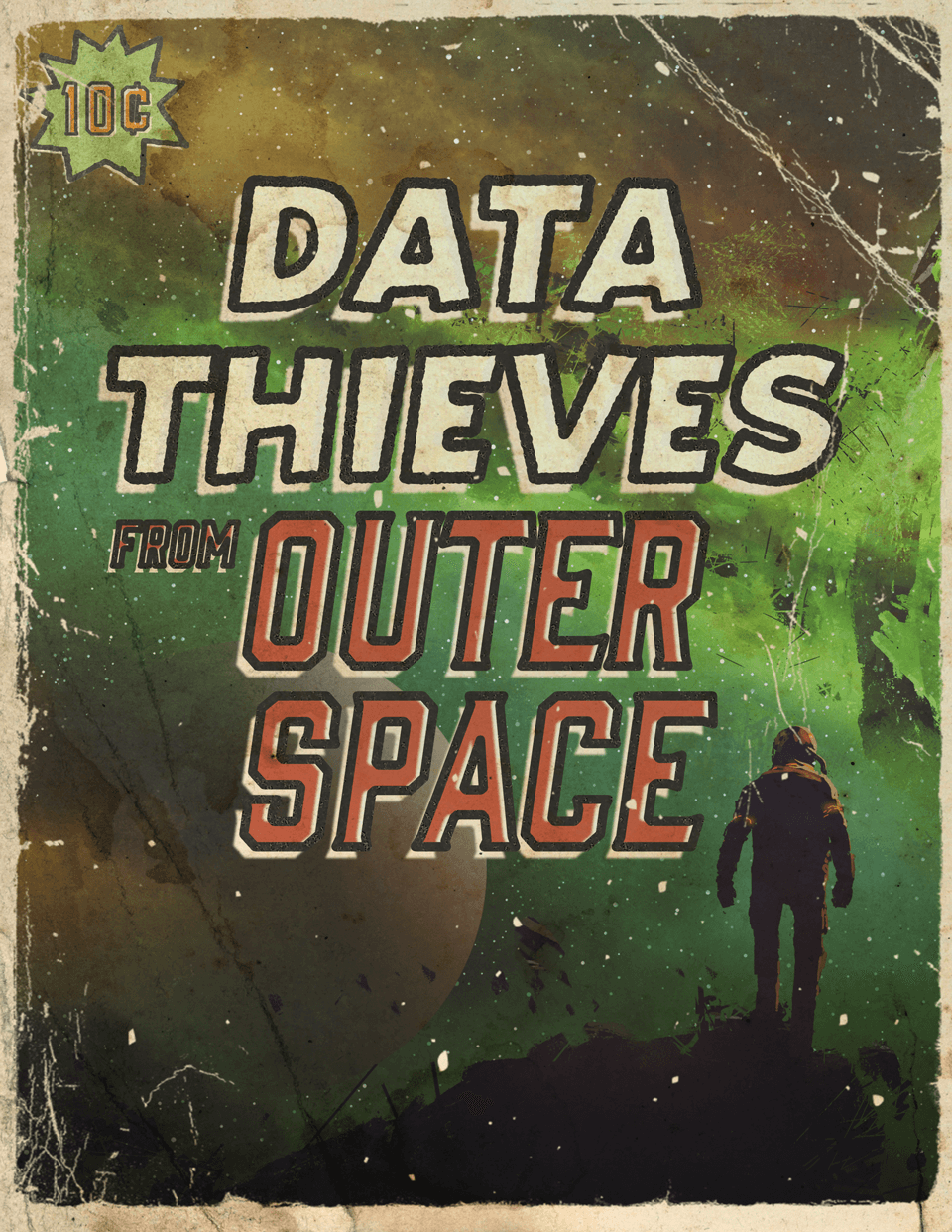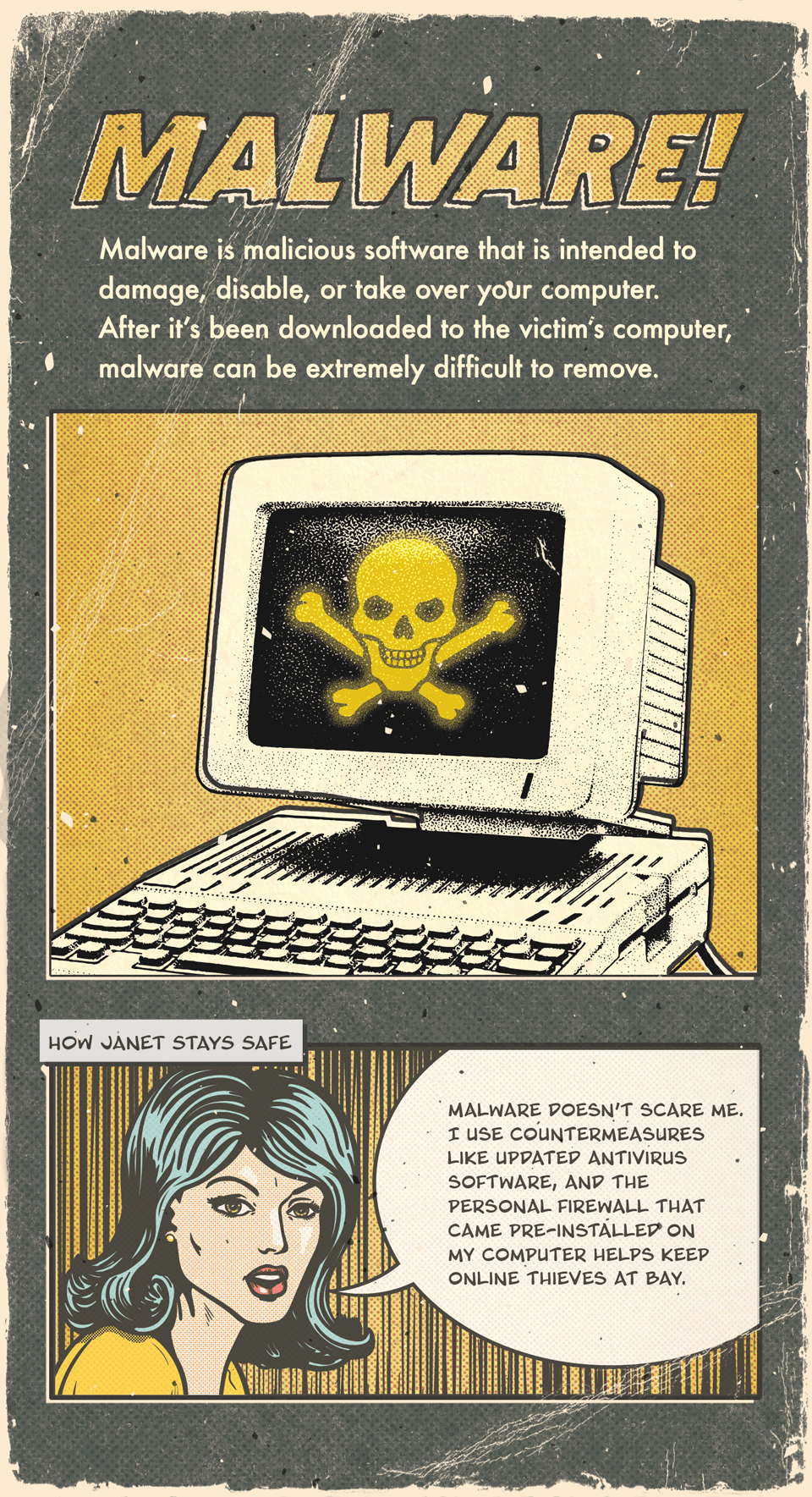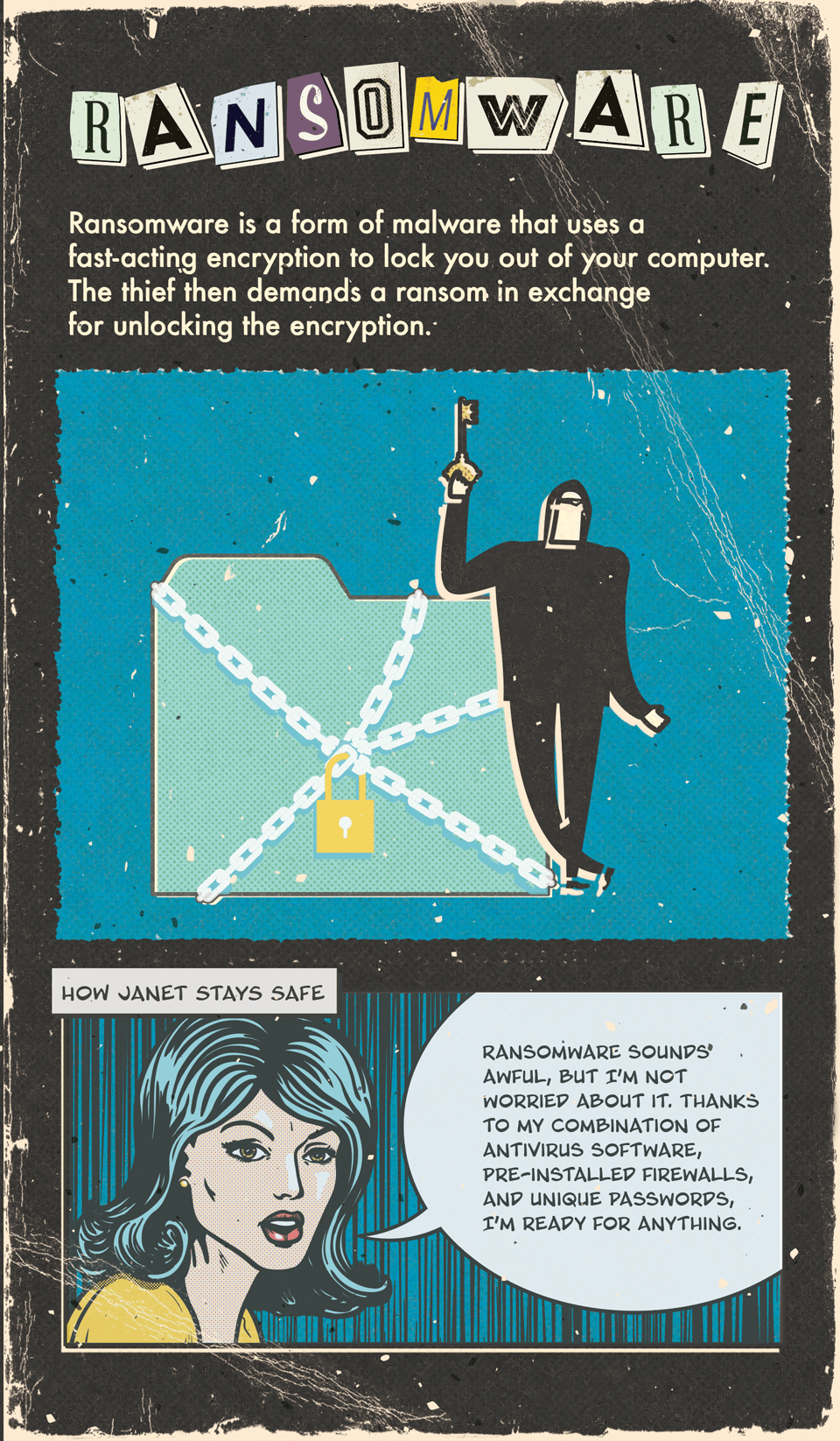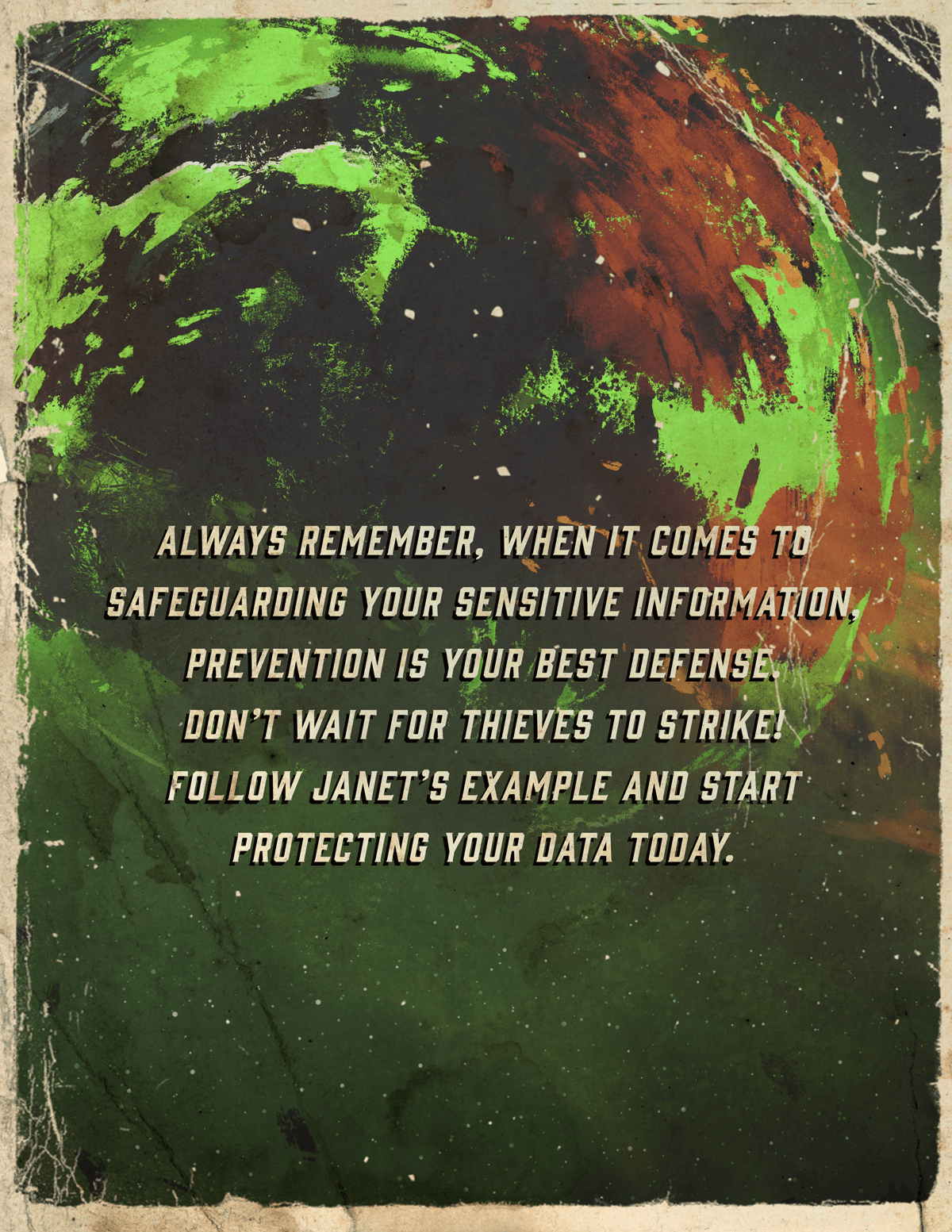 Related Content
Have fun and learn how to craft the perfect password with the help of this highly engaging infographic.
Medicare Part C allows you to choose a Medicare Advantage plan. This article will help you decide if it's right for you.
Loss of income from disability has the potential to cause financial hardship. Disability insurance can help.